DELVA lectures at the Israel Green Building conference – Tel Aviv
IL 21/09/2016 – Landscape Architect Rens Wijnakker (DELVA) guest lecturer during the Smart City Week – Tel Aviv.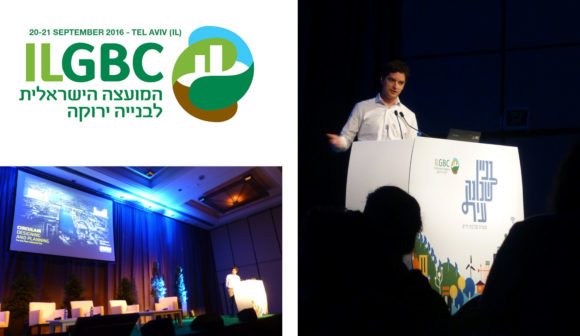 The ILGBC conference is the is the largest cross-sector and interdisciplinary forum in the country, focusing on the construction and green building in Israel. The conference is part of the Israeli Green Building and Smart Cities Week. Circularity is a relatively new topic in Israel, where a strong debate is running on the necessity of this kind of urban development in relation to the huge housing challenge Israel is facing. Circular Cities provides tools on how cities like Tel Aviv can act.
This research is now available in English: Circular Cities – Designing Post Industrial Amsterdam.
DELVA Landscape Architects was invited by the Israeli Association of Landscape Architect (ISALA).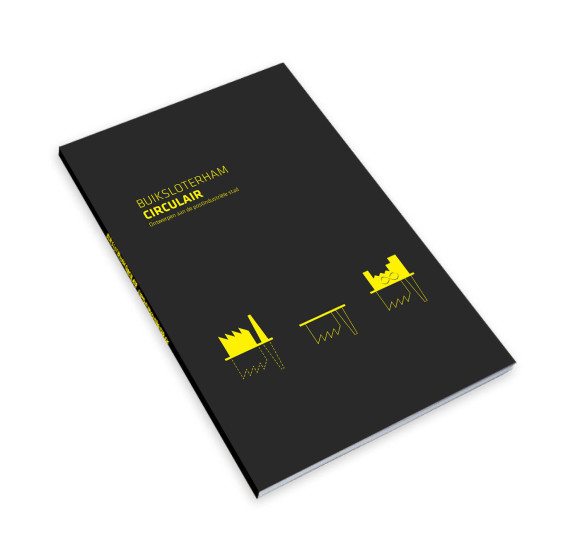 Other key-note speakers are Charles Renfro (Diller Scofidio + Renfro), Oliver Heath and Nigel Jacob.
Conference website: https://ilgbc.org/conference/
The full program can be found here (pdf)