DELVA Landscape Architecture | Urbanism is een toonaangevend bureau voor landschapsarchitectuur en stedenbouw.
DELVA gelooft in de kracht van de natuur als middel om de ruimtelijke opgaven van de 21ste eeuw op te pakken. Daarom keren we bij DELVA het ontwerpproces ondersteboven en kiezen we radicaal voor het landschap als basis. Gebiedsontwikkelingen worden ingezet als middel om te verdichten, vergroenen en verduurzamen.
We gaan op zoek naar een nieuwe en meervoudige betekenis voor het landschap die door integraal samenwerken en durven meedenken onlosmakelijk verbonden wordt met gebouw, techniek, beleid en financiële haalbaarheid. Want we zijn ervan overtuigd dat enkel genereuze gebaren vanuit het landschap ons dichter brengen bij een leefwereld waar we met zijn allen van dromen.
Wij creëren radicale landschappen voor mens, natuur en economie.
WIJ ZIJN DELVA
DELVA is gevestigd in het hart van Amsterdam en wordt geleid door oprichter Steven Delva en wordt ondersteund door Rex van Beijsterveldt, Tom van Boekel, Sander van den Bosch en Rogier Hendriks. Sinds de oprichting zijn we uitgegroeid tot een dynamisch en hecht team van 30 landschapsarchitecten, stedenbouwkundigen, architecten en cultuurtechnici. Inmiddels hebben we een breed portfolio opgebouwd, met een rijke diversiteit aan locaties, schaalniveaus, fases en typologieën. We hebben meerdere vakprijzen gewonnen en tot onze trots zijn we uitgeroepen tot Architect van het Jaar.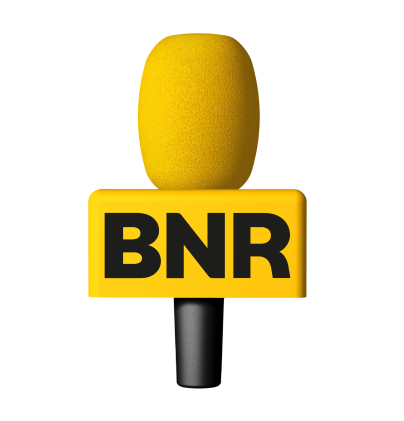 DELVA Landscape Architecture | Urbanism is a leading office in landscape design and urban planning.
DELVA believes in the power of nature as a means to tackle the major challenges of the 21st century. That is why at DELVA we turn the design process upside down and radically choose the landscape as the starting point. At DELVA, spatial developments are used as a means of densification, greening and sustainability.
Starting from the essence of the place, we create meaningful landscapes and spatial experiences, from sketch to realization. By taking a position and cooperating integrally with all partners in the design process, we connect the landscape intrinsically with buildings, technology, policy and financial viability. This direction comes from our conviction that only generous gestures towards the landscape can bring us closer to a living world that we all dream of.
We create radical landscape for people, nature and economy.
WE ARE DELVA
DELVA is located in the heart of Amsterdam and is led by Steven Delva, supported by Rex van Beijsterveldt, Tom van Boekel, Sander van den Bosch and Rogier Hendriks. Since our founding, we have grown into a dynamic and solid team of 30 landscape architects, urban designers, architects and cultural technicians. Over the years, we have built up a broad portfolio with a rich diversity of locations, scale levels, phases and typologies. We have won multiple awards and are very proud to have been announced as Architect of the Year.